Korambar Lake
World's Second Highest Biologically Active Lake in High Altitude Wetlands of Pakistan - Korambar Lake (14,121 ft.)
Warriors of The North
Freestyle Polo Players of Shandur Valley
Deosai Plains
Deosai Plains (14,000 ft.) – A High Altitude Eden of Wild Flowers and unmatched scenery
Legacy of Cultural Heritage
Tent Pegging Festival, Pakistan
Humpback Dolphin
The warm and picturesque beaches of Makran Coast, West Bay, Gwadar. Balochistan
New Releases
EXPLORE THE LATEST WORKS
Breathe life into your interior space with this handpicked selection of museum-quality Fine Art Prints, Perfectly suited for your space.
Ghulam Rasool, MASTER PHOTOGRAPHER
For me, photography is not just about taking pictures... In any form of art, the Artist's motivation reflects upon his spirit, and a deep-rooted component of Nature's Spirituality is evident in my work.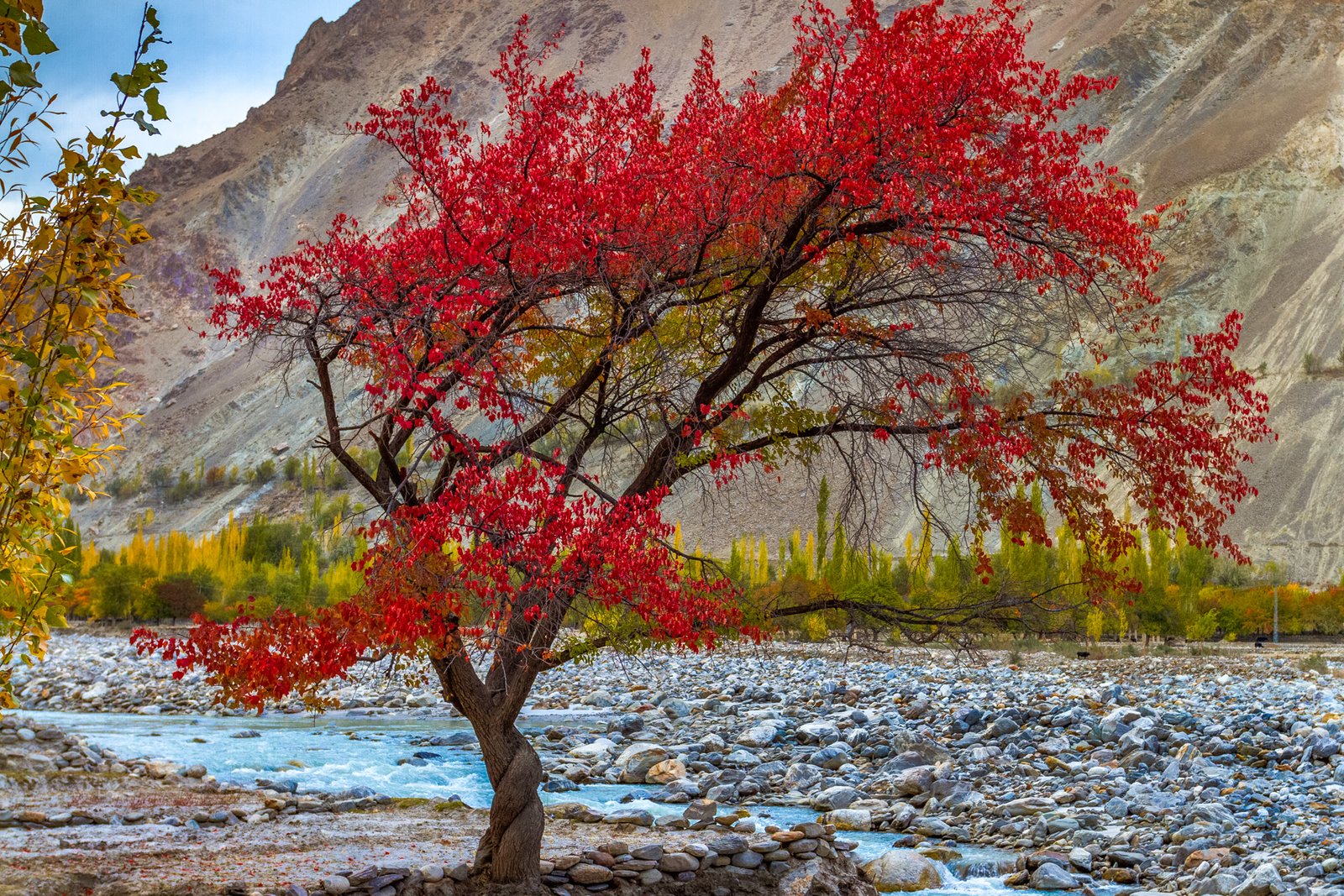 Images captured by GR can force expatriate Pakistanis like me to leave London, New York or Washington and move back to Pakistan - a true land of diversity, colour, purity and progression.
کمال کام - با کمال فنکار
Aamir Ghauri
Independent Broadcast Media Professional
A labour of love and an exceptional talent for natural beauty, knowledge of wildlife and Pakistan. Well-done and wish you very well.
Mehjabeen Abidi-Habib
environmental consultant
Divine photographs illustrating the rich and diverse colours of Pakistan, places I wish one day I'll be able to see. These photographs are not just pictures but are moments captured in one person's eye, who has allowed us to see this beautiful world of Pakistan... Thank you Mr Ghulam Rasool for educating us about this beautiful land.
Photographing the Indus River Delta – Creeks of Keti Bandar August 10, 2022 The eternal contact of Man and his Creator. The ultimate truth...
Continue Reading

Copyright © 2021. Ghulam Rasool Photography Limited. All Right Reserved.